SRIVIBHAVE ENERGY SERVICES LLP (SVES) has started in 2019 intending to provide the best quality product and services. We are a team of young people & on a mission to make renewable energy more accessible, affordable, and customer-centric. Renewable Energy will form the foundation of a sustainable society.
We are to create a sustainable civilization of mankind. In this sustainable version of our society citizens would be able to take ownership of their carbon footprints and will have the tools at their disposal to reduce their carbon footprints. Today, we tied up with various technology partners to provide cost-effective and efficient renewable energy solutions which help in the easier adoption of renewable energy.
Our Team
We are the three young tripods, focusing towards the growth and development of the company by pushing the company to reach greater heights in renewable energy sector and fullfill the sustainable developemntal goals of the world.
Our Mentors
Company Profile
Company Name: Sri Vibhave Energy Services. LLP
Location Address: Vishakapatnam, Andhra Pradesh
Operations: Andhra Pradesh, Telangana, Karanataka, Tamil Nadu
Email: [email protected]
Company Details
this is where you will be finding much more about the company and what it stands for
Mission and Vission:
Established Year: 2020
Description of Our Products and Services
Brief overview, growth and development
Client portfolio and Focused Areas: We are having multiple portfolios in renewable energy, focusing in solar energy and its related areas likewise starting with Solar installations (Domestic, Commercial and Industrial), RE based EV charging stations, Hybrid Street lighting systems, Cost Reduction Methods, Solar Pumping systems, etc.
With the increase in he IOT platforms in the world, we are developing the smart devices that can be used for the domestic/ residential and commercial purposes.
Industry Recognition:
We hereby sharing some of the noteworthy that our company has accomplished till date:
Certifications
Awards
Media/new recognition
Testimonials
Partnerships
ECOSYSTEM
Positive growth.
Nature, in the common sense, refers to essences unchanged by man; space, the air, the river, the leaf. Art is applied to the mixture of his will with the same things, as in a house, a canal, a statue, a picture. But his operations taken together are so insignificant, a little chipping, baking, patching, and washing, that in an impression so grand as that of the world on the human mind, they do not vary the result.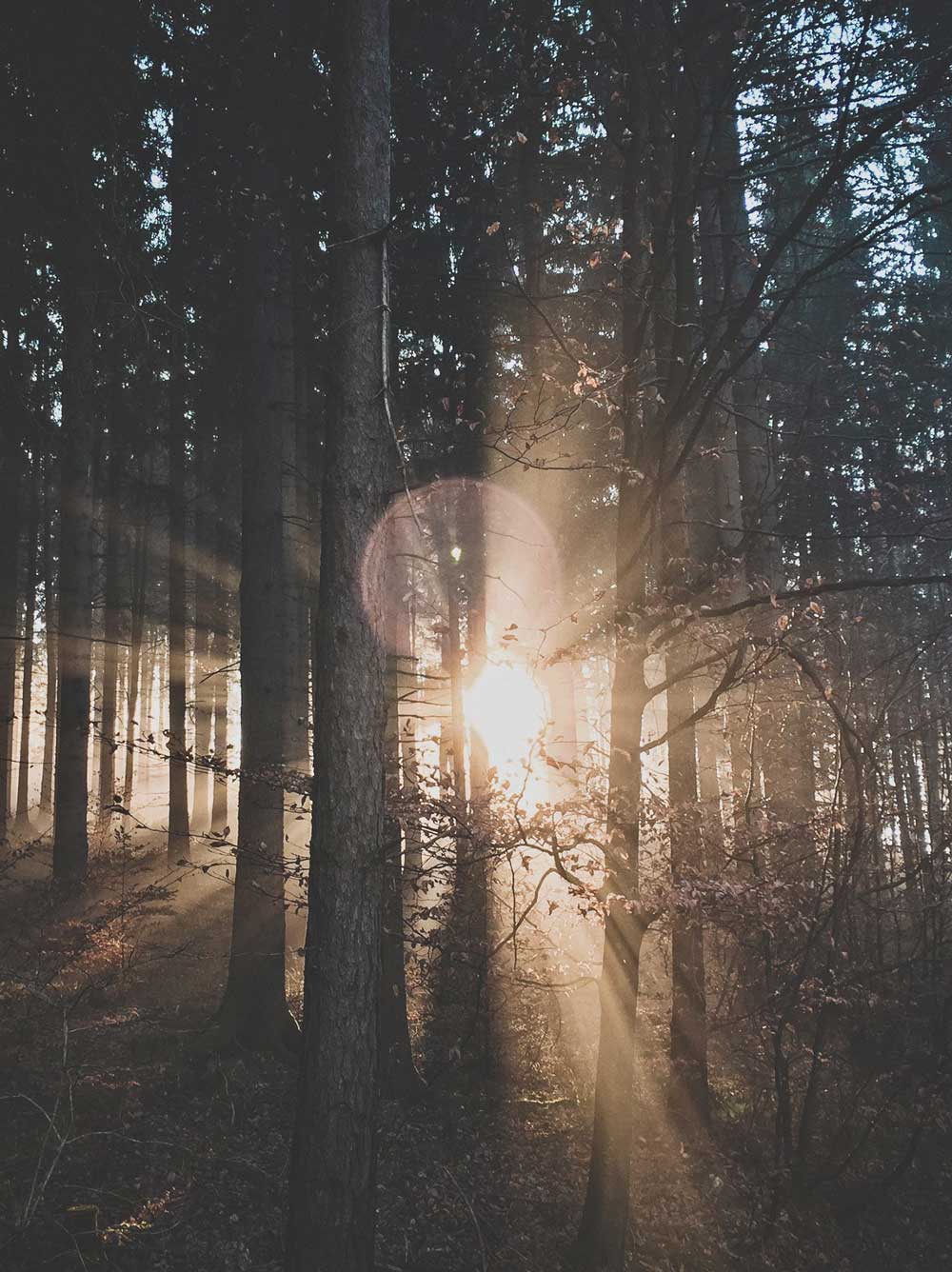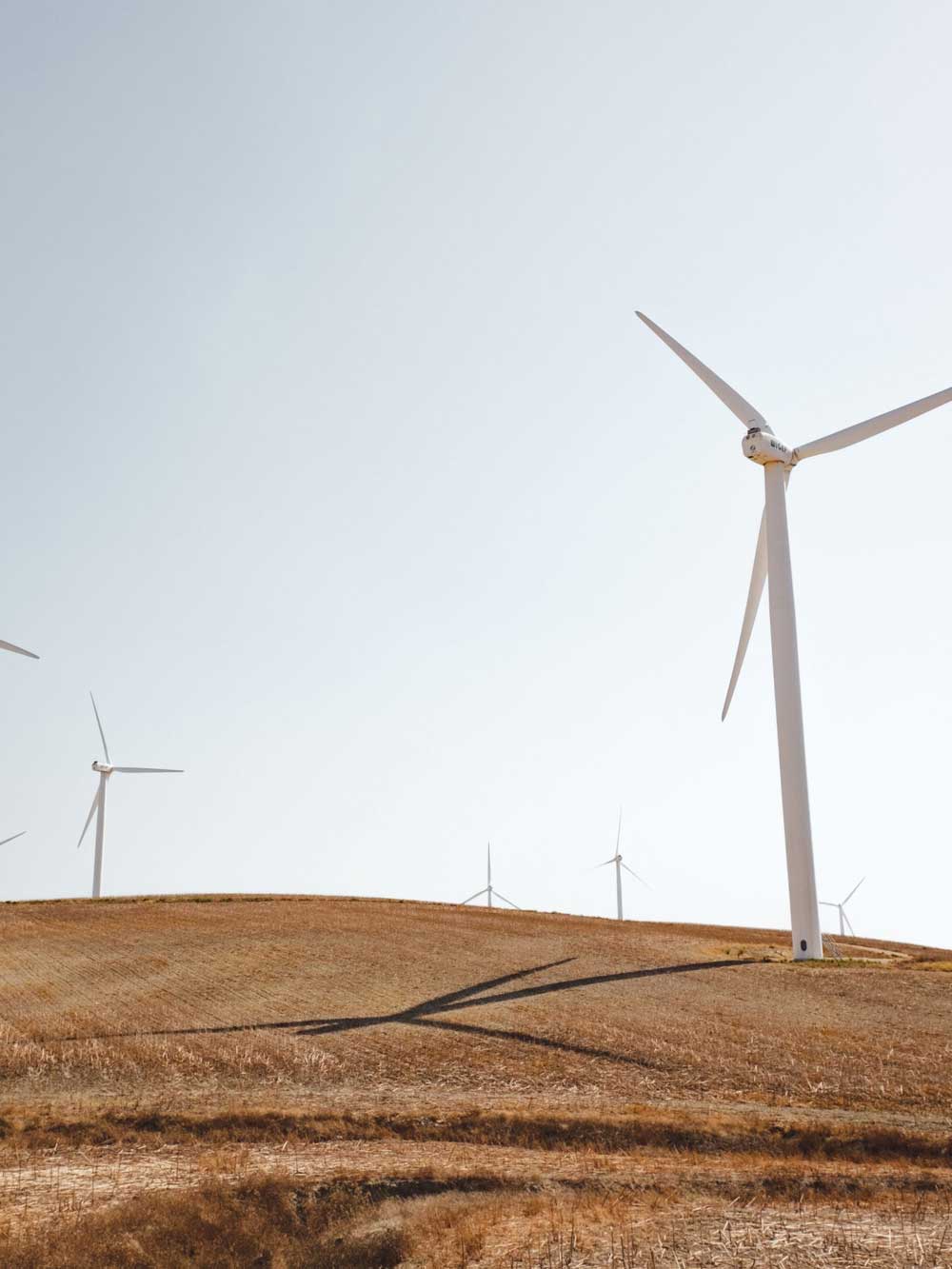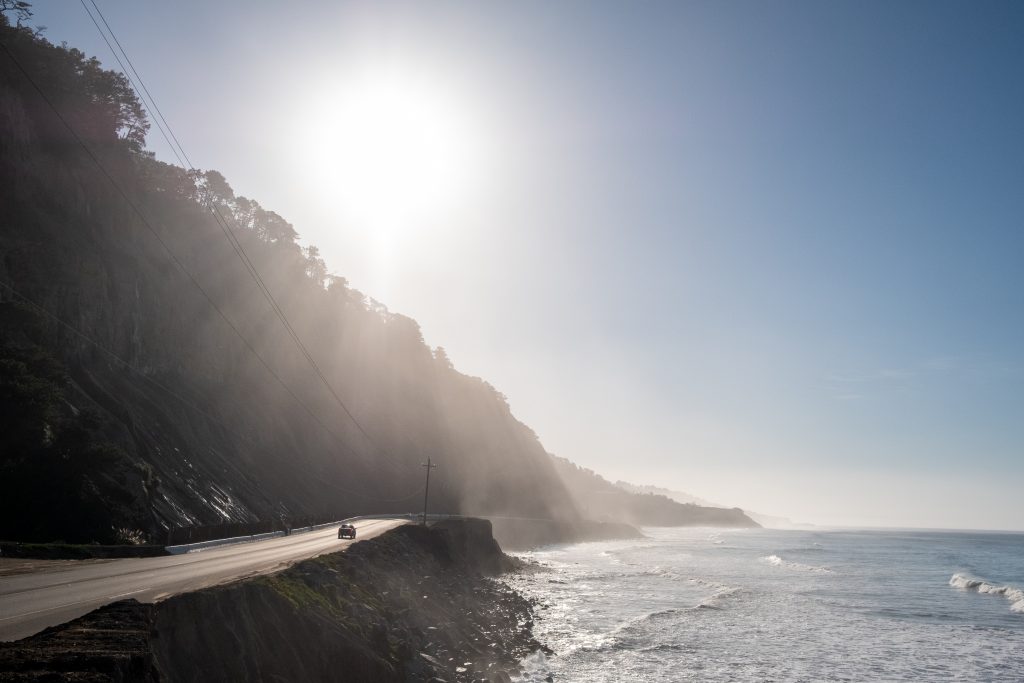 Undoubtedly we have no questions to ask which are unanswerable. We must trust the perfection of the creation so far, as to believe that whatever curiosity the order of things has awakened in our minds, the order of things can satisfy. Every man's condition is a solution in hieroglyphic to those inquiries he would put.